Shadow Play


---

Single-Channel Video; 38 minutes; work-in-progress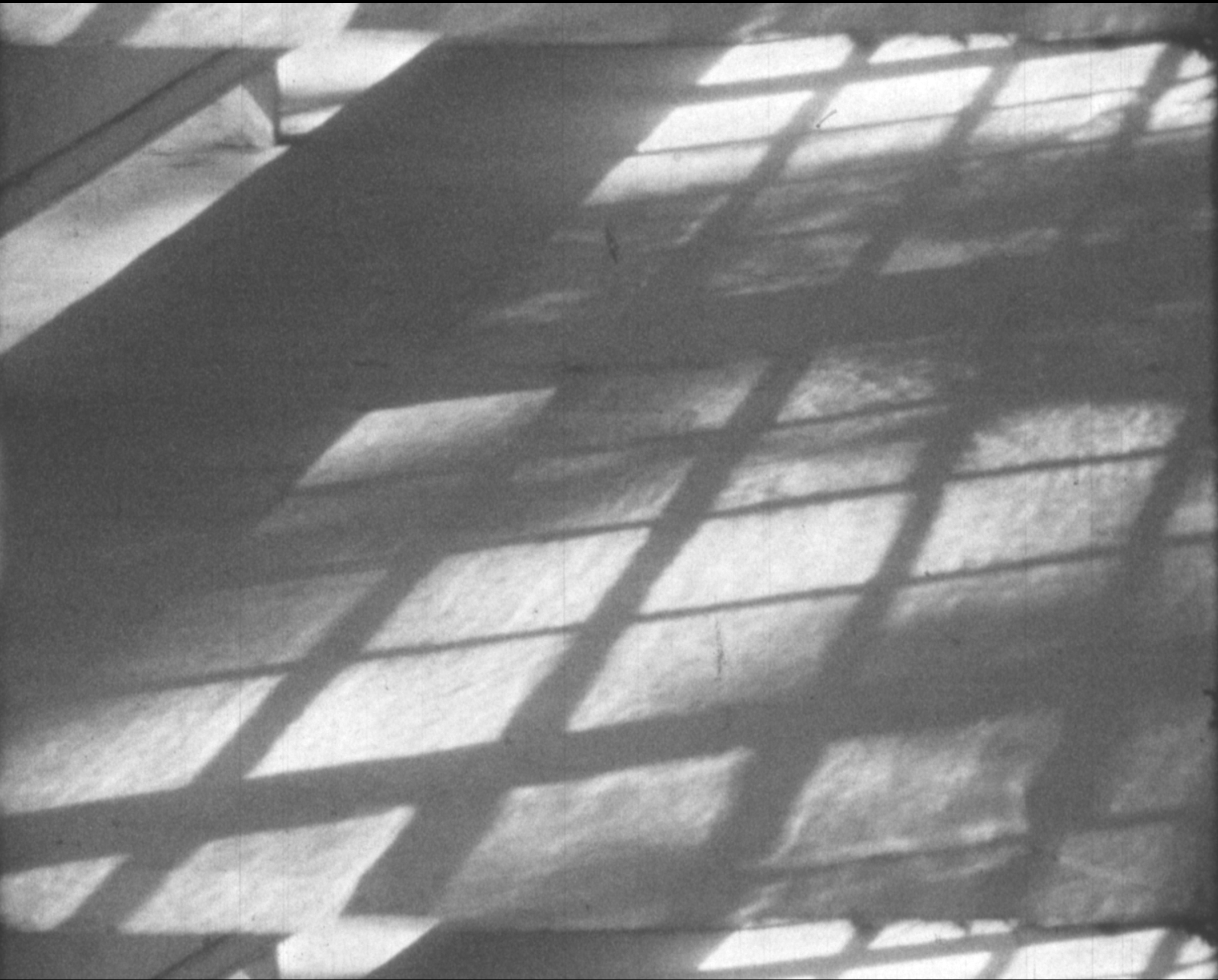 Still; Super 8mm and Digital; 2022


Installation View; 2022
Intimacy Surveillance


---

Real-time Video Installation; Fridge; Infrared Camera; 2022





35mm Still of Installation Documentation; 2022
Video Documentation Still; 2022
zhú mù nòng/The Riverside


---

Super 8mm Film, 3 minutes,
2021


"The Riverside" walks along the Lianxi river to the Grand Canal Lianshi, capturing the riverside in single frames with one long shot and its zoomed in image, as it passes through a ghost theatre, ancestral dwellings to be demolished, a privatized state-owned factory, and a freshly built "historic town". Images are in-camera editing. A new texture is shaped while still images are transformed into moving images. This work considers the film techniques and the emotions they unfolded.

Film Stills
Can I go to your house to sweep the floor

(Collaborate with Wang Xiyang and Qin Yanan)


---
Installation View, Door-to-Door Cleaning Service, Robot Vaccums, Floor plans, Videos, 2021
---

This project depicts a future archaeological site in a granary at Lianshi where the Liangzhu Culture is being excavated. Each robot is set on a different route, according to the floor plans we collected in "Can I go to your home to sweep the floor?", a door-to-door cleaning service with robot vacuums we provided for the residents, relieving them of household chores as well as exploring the spaces where they are living and working. The residents are invited to share their memories of their places. The oral histories, floor plans, old photos, and documentation in the cleaning process "shape" the robot vacuum's memories of "home". When the robots encounter an obstacle or collide, they will broadcast "I can't find my way home. Come to help me".

The center of the granary is the memory database and home of the "robotic sheep", consisting of TVs and their power stations. The documentation of the sweeping are displayed on the TVs, all of which testify to the traces of life in our generation, but the fast-changing outside world and changing information make it difficult to verify the authenticity of the urban memory of the last thirty years. And what kind of information does this data convey about our era in the future?


---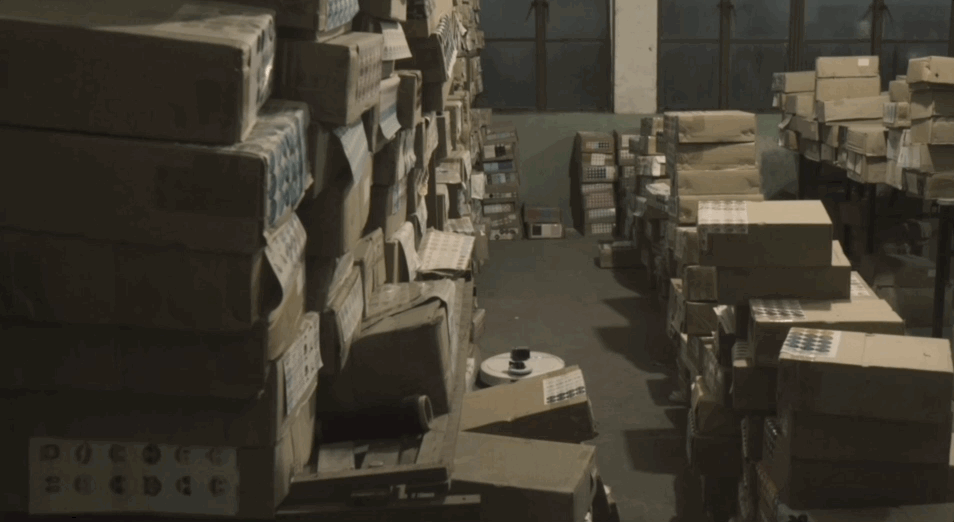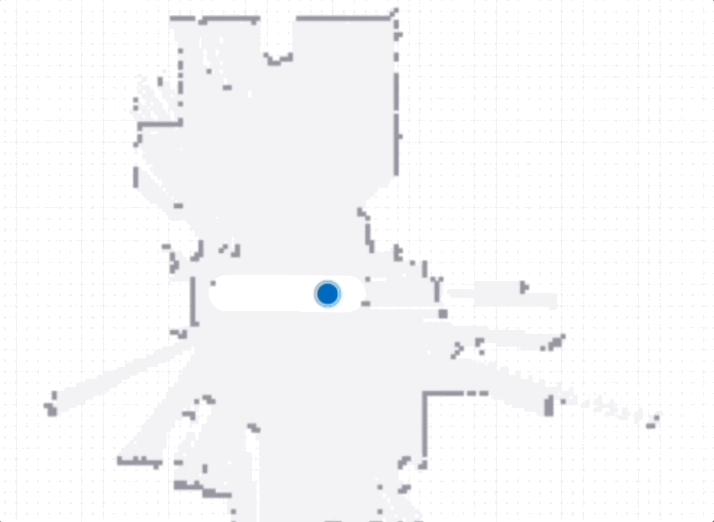 Robot Vacuums working and generating floor plans
---
Documentations of robot vacuums working

In a local resident's home
In a pet clinic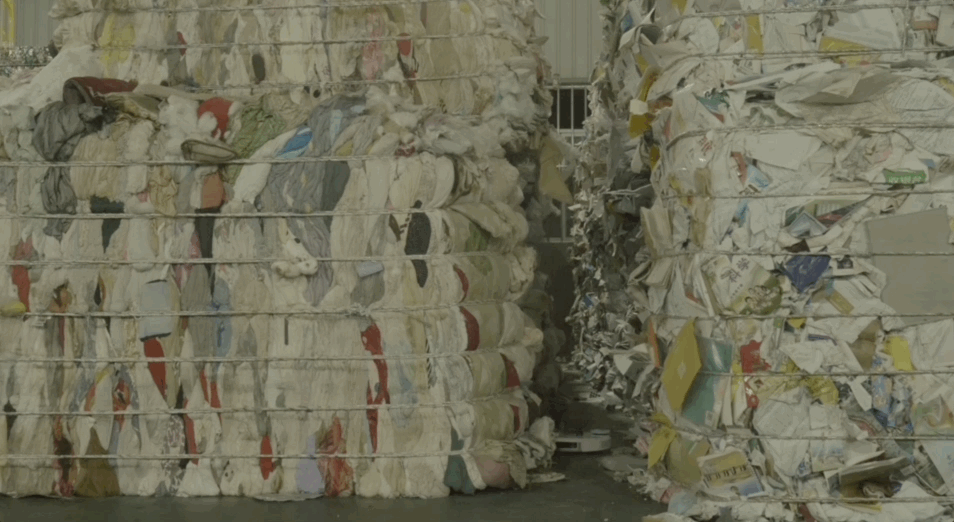 In a recycling station
The view from a robot vacuum's perspective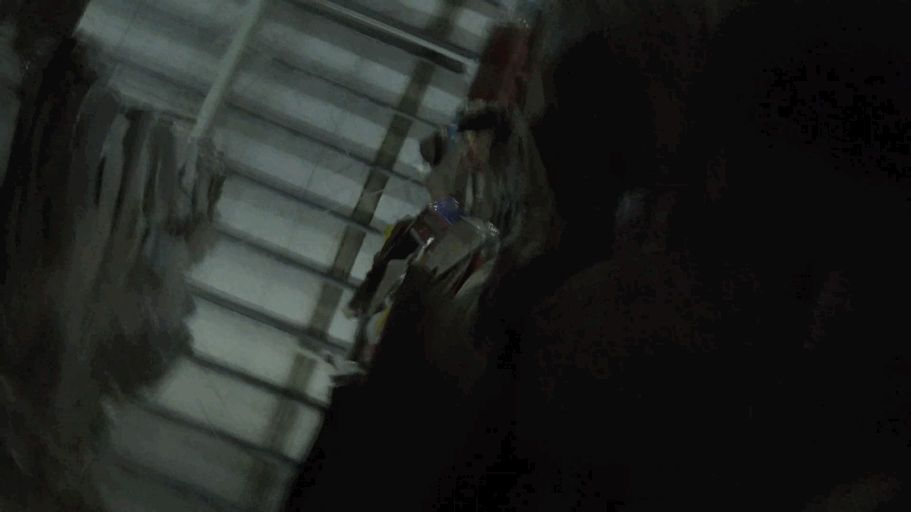 ---
Searching (ongoing)
Searching, including a series of works utilizing matches, provides a modern-day revision of Hans Christian Andersen's fairy tale "The Little Match Girl". The intermittent image and sound of a match being lit creates a viewing experience that alternates between the visible and invisible, reality and imagination, space and void.
---
Dimensions Variable; Video Installation; Video Performance;
2018-2022
---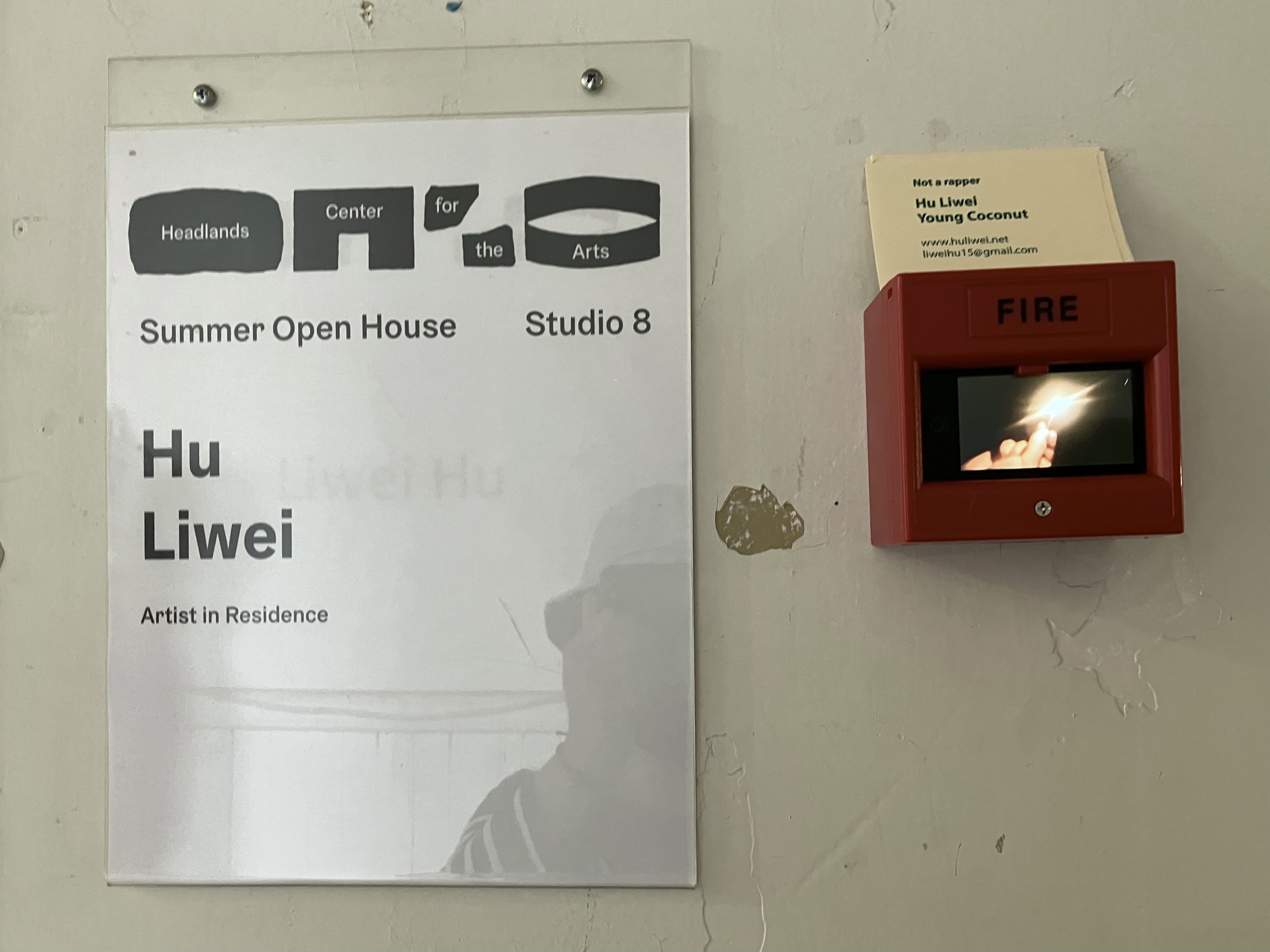 Installation View; Searching III; 2022;
Open House at Headlands Center for the Arts
---
Installation View; Searching III; Ice Cube; Match; 2021
---
Documentation; SearchingIII; 2021; online streaming as part of System of Vision at Experimental Sound Studio, Chicago
https://ess.org/esscalendar/2021/6/4/tqc-airmw-presents-kioto-aoki-systems-of-vision