Moon Vessel (Working Title)


---

Single-Channel Video; work-in-progress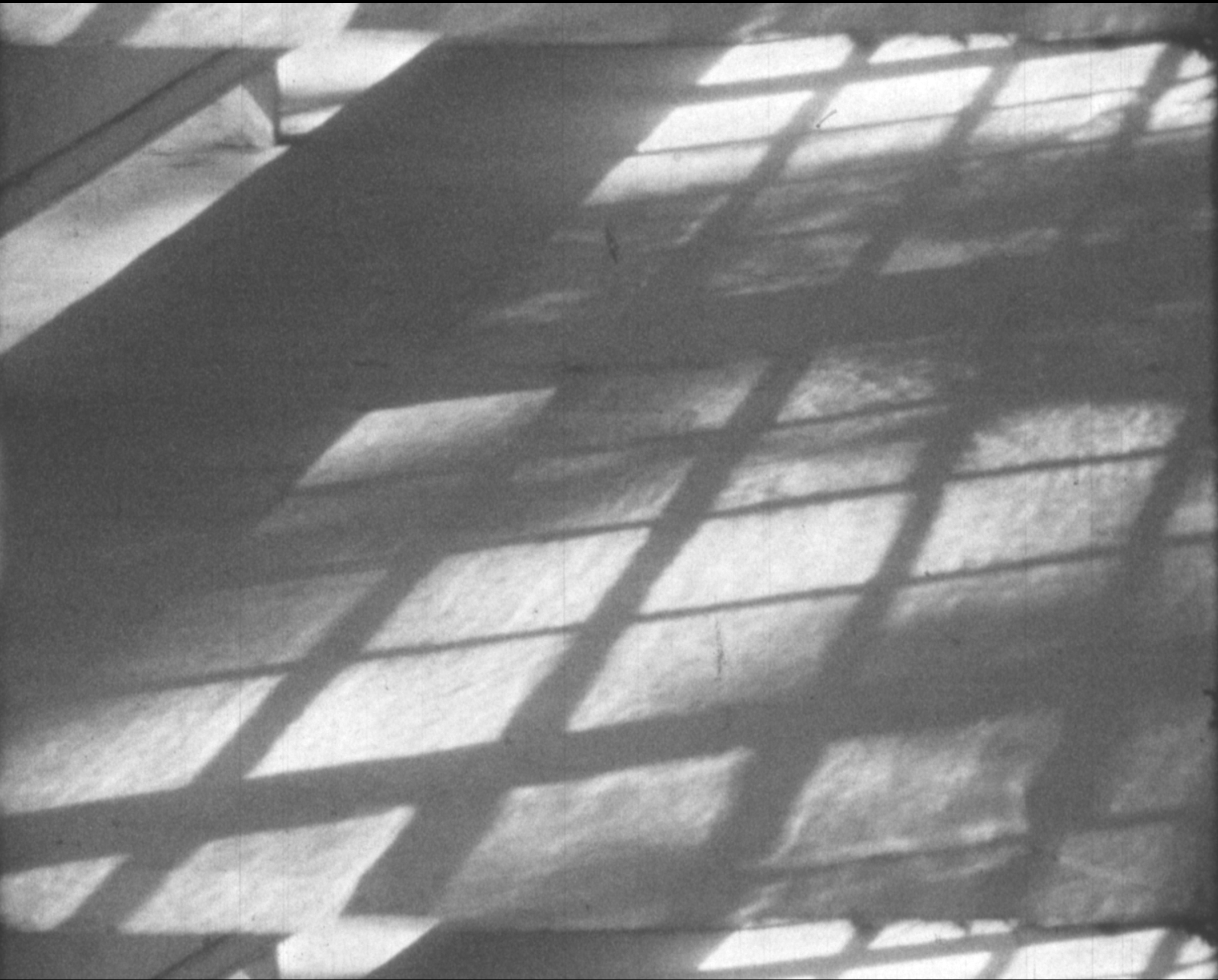 Still; Super 8mm and Digital; 2022


Installation View; 2022
Intimacy Surveillance


---

Real-time Video Installation; Fridge; Infrared Camera; 2022


In "Intimacy Surveillance", an infrared camera is placed in a fridge at 5 °C within a former military building in Marin Headlands, California, USA. Viewers are asked to open the fridge to enable the camera to capture the temperature change of their body. The moving heat is recorded in real time and the resulting visual footage is streamed through a monitor on top of the fridge. Hence the viewers can interact with the camera and interactively contribute to the piece.



35mm Still of Installation Documentation; 2022
Video Documentation Still; 2022
Can I Go to Your House to Sweep the Floor?

(Workshop Collaborated with Wang Xiyang and Qin Yanan)


---
Installation View, Door-to-Door Cleaning Service, Robot Vaccums, Floor plans, Videos, 2021
---

"Can I Go to Your House to Sweep the Floor?" provides a door-to-door cleaning service with robot vacuums for the local residents of Lianshi, Zhejiang, China, relieving them of household chores as well as exploring the spaces where they are living and working. The residents are invited to share their memories of their places. The oral histories, floor plans, old photos, and documentation in the cleaning process "shape" the robot vacuum's memories of "home".

In the end, all the robot vacuums clean the exhibition space according to the floor plan they collected during the cleaning service. But they are not at their "home" anymore. Their routes overlap with each other in the limited exhibition space. When the robots encounter an obstacle or smash into each other, they broadcast, "I can't find my way home. Come to help me".

This is a work finished at Lianshi, Zhejiang, China, where the Liangzhu Culture is being excavated. This town is always in "construction" and "demolition". This work explores what "home" means in this context.


---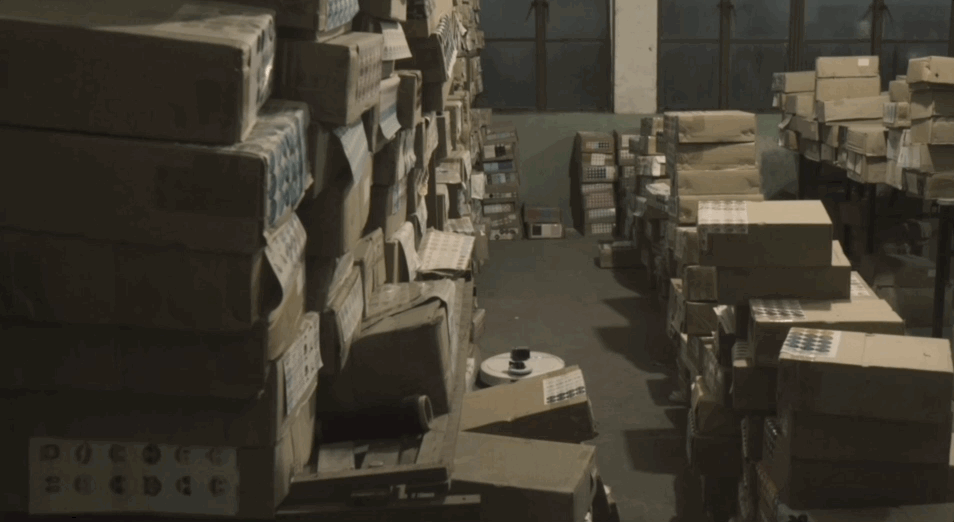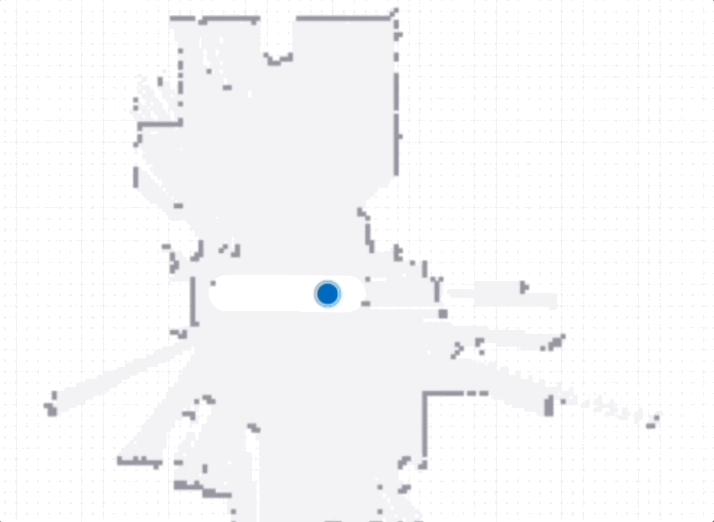 Robot Vacuums working and generating floor plans
---
Documentations of robot vacuums working

In a local resident's home
In a pet clinic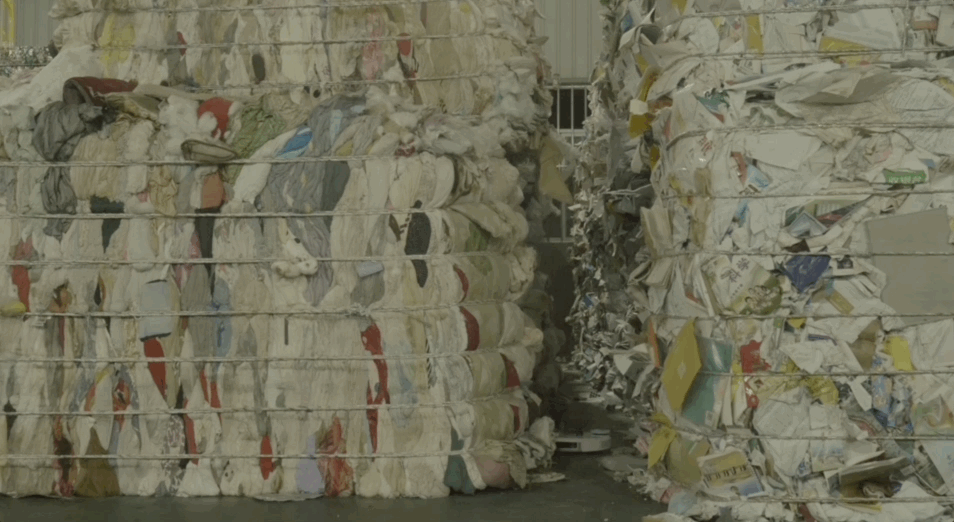 In a recycling station
The view from a robot vacuum's perspective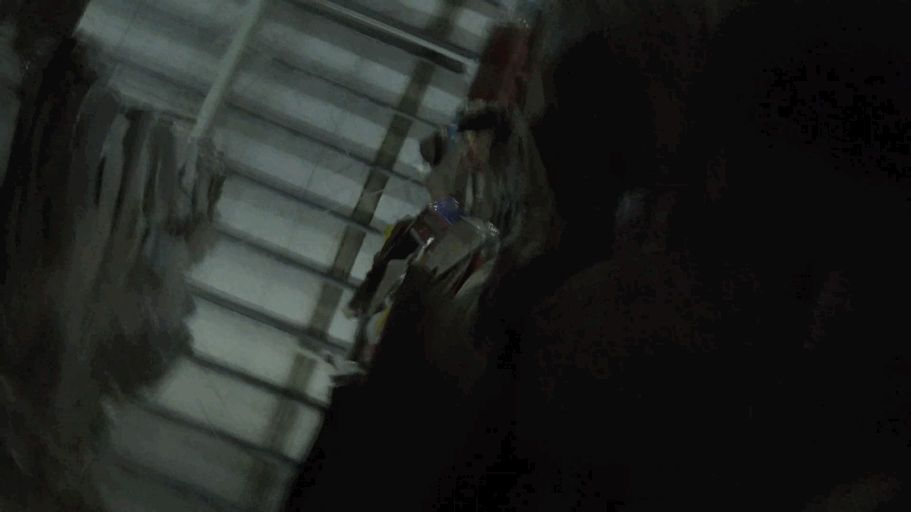 ---
zhú mù nòng/The Riverside


---

Super 8mm Film, 3 minutes,
2022


"The Riverside" walks along the Lianxi river to the Grand Canal Lianshi, capturing the riverside in single frames with the technique of zooming in and out of each image as it passes through a ghost theater, ancestral dwellings to be demolished, a privatized state-owned factory, and a freshly built "historic town". Using the strategy of in-camera editing, a new texture is shaped while still images are transformed into moving images, reflecting the process by which memory is generated in the rapidly changing outside world. This is another work finished at Lianshi, Zhejiang, China, where the Liangzhu Culture is being excavated.

Film Stills
still from Elevator
installtion view of Elevator, 2021
---
installtion view of Elevator, 2022
---

Elevator

Shot in an elevator at Millennium Park in Chicago over one year period, the video juxtaposes different levels, seasons and time to create a disorientation and deviation.


---

HD Video
12 min